How to measure a window
If you have never measured for windows before, the idea of it can be a worry, you will start questioning if you've taken the right measurements, have you measured it correctly and where you even measure from.
Hopefully we will help you take away some of those worries.
First things first. You will need to measure the aperture from the outside of your building, brick to brick. If you are replacing an existing window which is in place, you will still need to measure from brick to brick.
Always measure in three locations for the width as well as the height. This is to make sure that the aperture is the same size at all three points.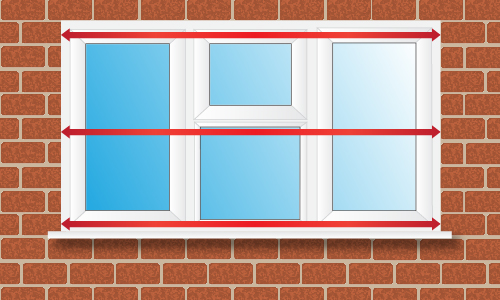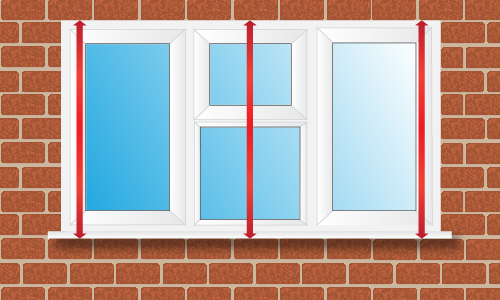 Once you have done this deduct 10mm from the overall width and height. If you come across a situation where you have different measurements in any of the three points, take the smallest measurement and then deduct 10mm.
And you're done! We recommend always double checking your final measurements before ordering to avoid incorrect windows being made as we will always make the windows to your measurements.
*Dunster House do not take responsibility for incorrect measurements, resulting in windows and doors being made to the wrong size. If you are unsure about measuring, we advise speaking to a professional builder.