About Us
Although we've expanded to become the UK's premiere Garden Buildings Company, we actually started out as a specialist uPVC window and doors manufacturer over twenty years ago in 1994. Back then, we didn't have six UK branches like we do now but a single factory in Northampton. All of the Murphy's; Christopher, Pamela, Alexander and Andrew have spent years physically creating many of these by hand. This knowledge and experience means we have plenty of firsthand knowledge of creating high quality windows and doors.
As the company and the demand for our windows and doors have grown, we have expanded. We now have our own work force, vehicles, machines and equipment to manufacture these in bulk. However, we still like to be in control of every aspect which is why our own specially trained staff all constructs the uPVC windows and doors themselves in our Bedford factory. There is no middle man or overseas supplier like many of our competitors have. This is so we can make sure all of our very high standards are met and we can sell to you directly meaning our prices are consistently competitively low. As we've expanded over the years, we have invested in specialised equipment such as a corner cleaner and a laser cutter and airbed in our warehouses. These machines help us to measure and cut the glass with greater speed and with increased accuracy.
All of the windows and doors we manufacture are fully tested and certified energy rated windows. The Window Energy Rating System, which is based on a scale of A to G, and it aims to distinguish which windows are most energy efficient. Buying a certified energy efficient windows means your windows have two main benefits:
Increased insulation that improves heat retention and helps keep your property warm.
Greater hear retention, reducing your energy consumption and lowering your energy costs.
Even our double glazed sealed units, which many of our competitor's source rather than manufacture themselves, are put through extensive testing. All sealed unites are tested to current standards, and have been long before they became mandatory, to prevent against any form of condensation building up inside the double glazing.
We are so confident of the quality of our windows and doors that we actively encourage you to visit us. You can come to our Bedford branch and see the high quality finish for yourself before making your mind up – we're sure once you've seen them that you won't want to go anywhere else. Alternatively, if you would prefer to order it, you can ring our dedicated team seven days a week on 01234 868628 or order it online.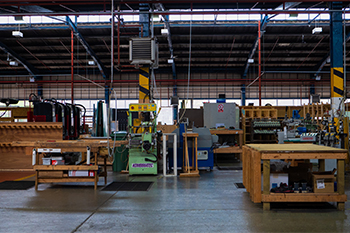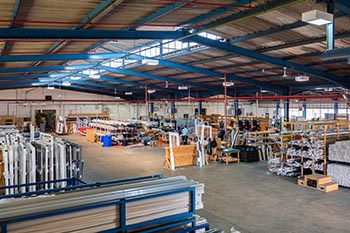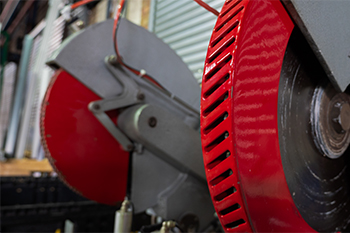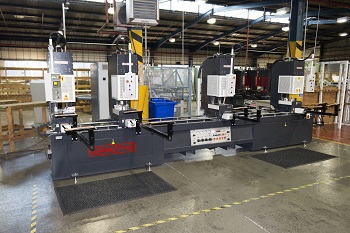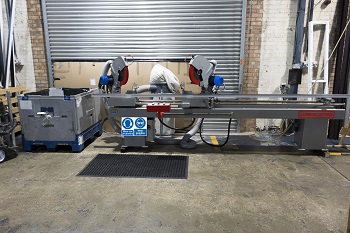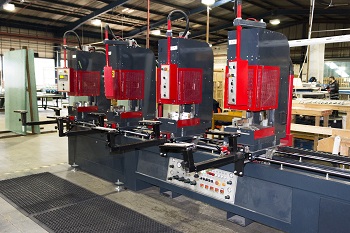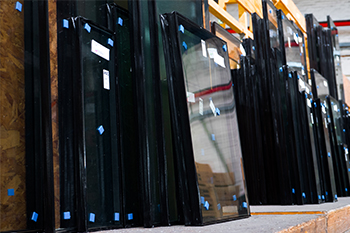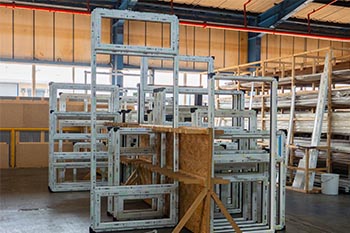 We have a friendly Sales team available 7 days a week , who are always happy to help. So, why not give us a call - 01234 868628 if you need more advice or even come for a visit?